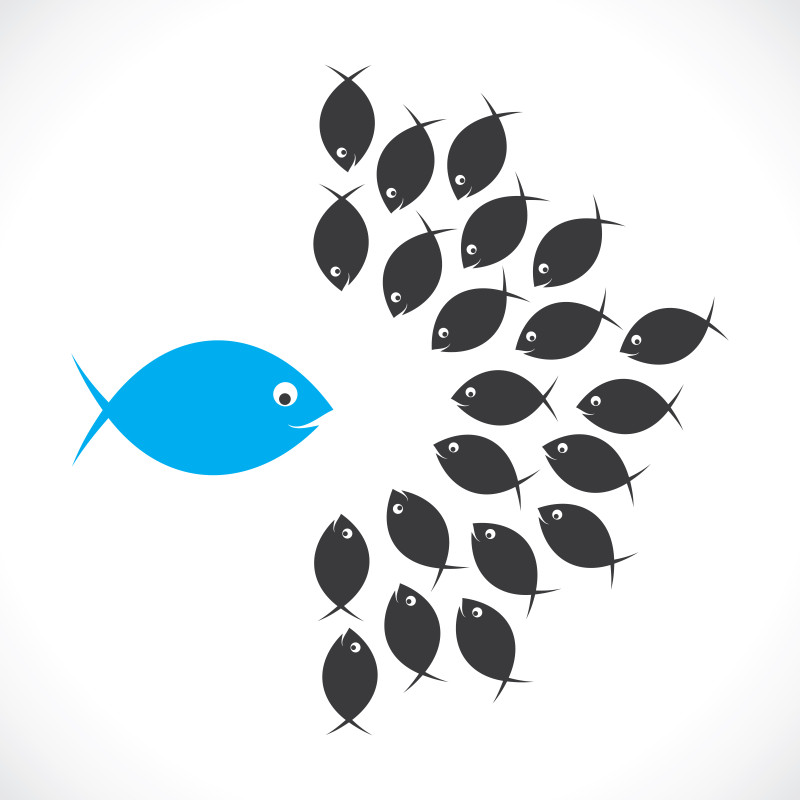 Leadership … it's less about you, more about others
When we think about leadership, it is easy to become confused by the current evidence about what that really means.
Leadership is less about your needs and more about the needs of the people and the organization you are leading.
Leadership is not something to be tried on like so many suits, to see which fits. Rather, they should be adapted to the particular demands of the situation, the particular requirements of the people involved and the particular challenges facing the organization.
Leadership is the ability to increase a group toward the get the vision or set of goals. It is one of the managerial qualities of the company or the organization which interact with the workers of the organization. Leadership is the very big toll or the weapon of the organization to accomplish its goals and its necessary objectives and without it. it is impracticable for the organization to attain its main target. Without the leadership the implementation of tasks and their achievements are impossible.
Organizations and managers are increasingly aware that they face a future of rapid and complex change. This wave of future oriented uncertainty, coupled with individual demands for increased participation at all levels of the organization, has dramatically changed perceptions of leadership, specifically with regard to the respective roles played by the leader and the follower. Almost all leadership theory is based on the relative importance assigned to the leader versus the follower in mission accomplishment. However one questions what effect this has on employee attitude and behavior. Although there are many factors affecting employee attitudes and behavior, research to date implies that these are influenced to some extent by leadership.
The leader pays close attention to the inter-individual differences among the followers and act as mentor to the follower. He teaches and helps others develop their strengths, and listens attentively to others concerns Followers are treated individually in order to raise their levels of maturity and to enhance effective ways of addressing their goals and challenges.