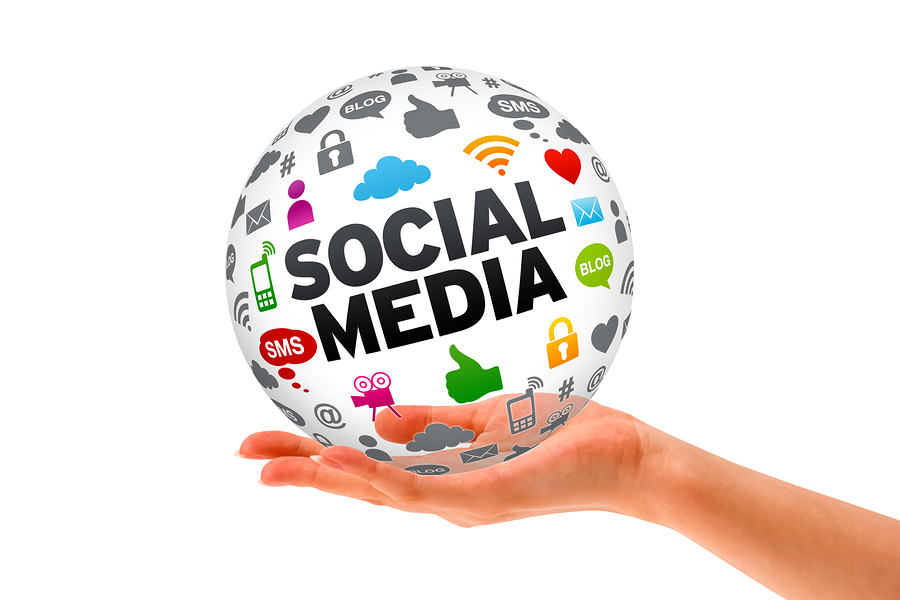 Social Media and You!!
Social Media have controlled our lives; many people have used them to connect with friends and family in all distant of the world, to make connections. Now when you search for work it's not difficult it's just to press on click you will find a million of job post & then you have to choose, if you working as a recruiter & headhunter it a lot of ways to find a candidate fit the vacancy, for example LinkedIn" Every decision you make with your LinkedIn profile can have an effect on your professionalism and credibility offline. You should take the time to connect with whom you really want to connect with before actually joining their network it's a way to choose & screen without any costs.  While there's a multitude of self-help guides preaching their own best practices for handling the negative aspects of social media.
To build social media usage around the things that has our attention.But of course interactions on online social Media are not face-to-face and this may impact the trust you have in people online. It is this loss of trust that can affect subjective well-being rather than the online interaction itself.