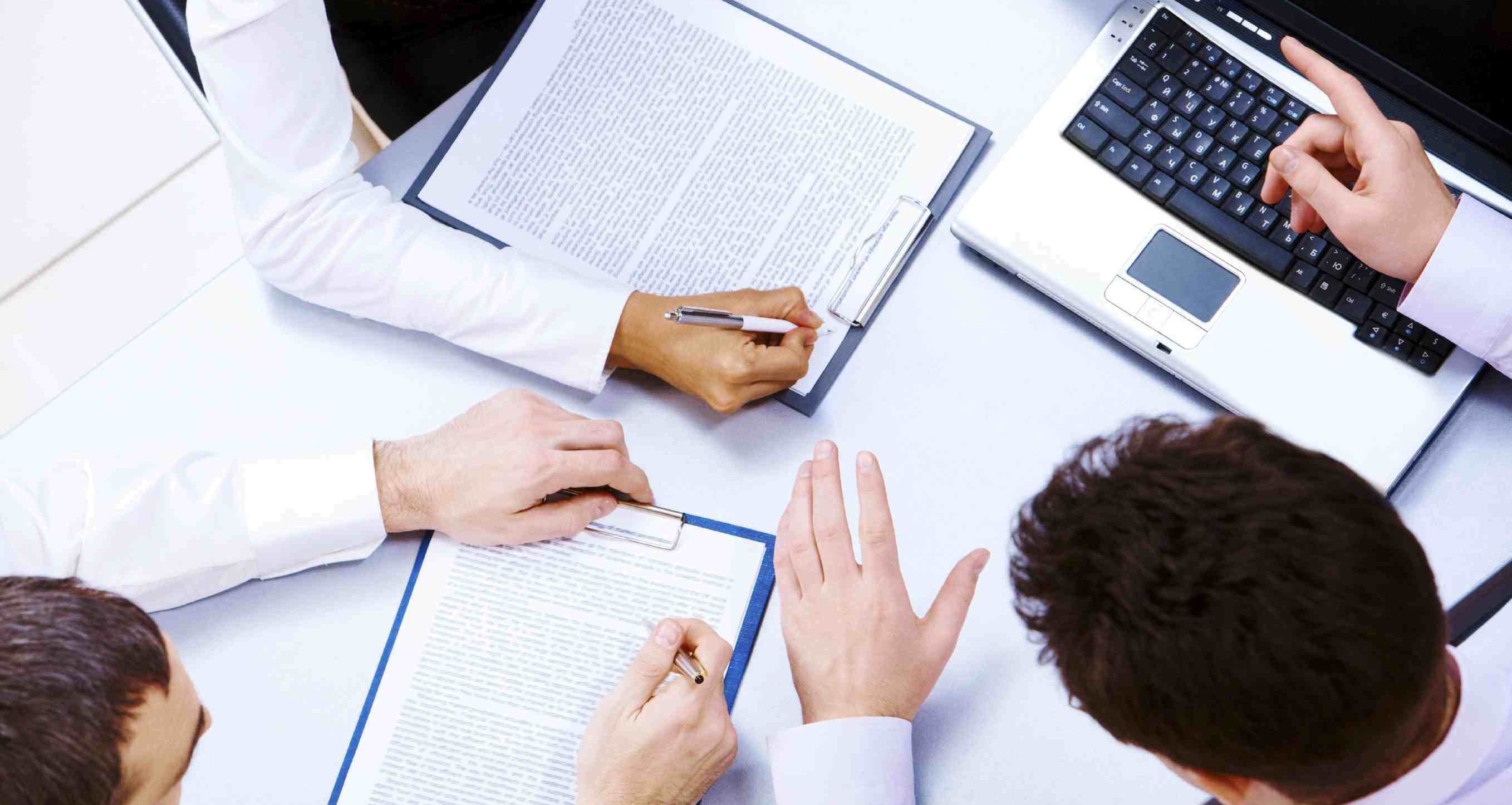 Project Management, Methodology vs. Best Practices
By: Karim Yehia
Marketing Manager @Narita Group
Most of the times I had conversations with colleagues and some other people wholesale nfl jerseys in the area of project management and when it comes to the critical area of project management methodologies, we used to argue not just on picking the best methodology to manage a project as per to its nature and circumstances but also when some are merging between the concepts of ??????????????????????????? both methodology and best practices.
Generally, methodology is simply a set of various methods, processes and practices that are repeatedly carried out to deliver a project means some organized and explained steps which you can follow to manage a project from day one till its closure. These steps are always described in depth to answer whatever question comes to your mind on which, Gallery how, who, and sometimes it may cheap mlb jerseys answer where as well. Your methodology makes your approach of the projects you undertake.
On the other hand, I may describe the other side of conflict as the knowledge proved to be the best actions to be takes in the industry in which the project belongs. By time those actions turned to be the standards and the beam light that provides guidance through dark times of your project.
At my side, I used to stick to PMBOK standards; others may stick to PRINCE2, ITIIL or whatever it takes wholesale jerseys to get wholesale mlb jerseys your project successfully delivered, not to forget if your employer has got rules within the company processes and procedures that may conflict in some areas to any of the above mentioned standards. But,
Should we all adopt the same methodology for all projects? From my own point of view, I don't think this is the best way to go; imagine a small project where you decided to follow your favorite methodology which is complicated enough to manage a huge 10 years project, no one can claim it's not right since methodologies were designed to manage any project regardless of its strategy scale wholesale nba jerseys but imagine the time you may save if you managed such a project based on the waterfall model, while thinking of this please remember that time is money.
I still remember some discussions with colleagues when some of them are Fishbone highly insist to stick to the same Kingdom! methodology regardless the project objectives, timeline or cost accounting for the control you have when you are playing in your own area of expertise then they can enhance their efficiencies with their own approach and increase the chances of the project to success.